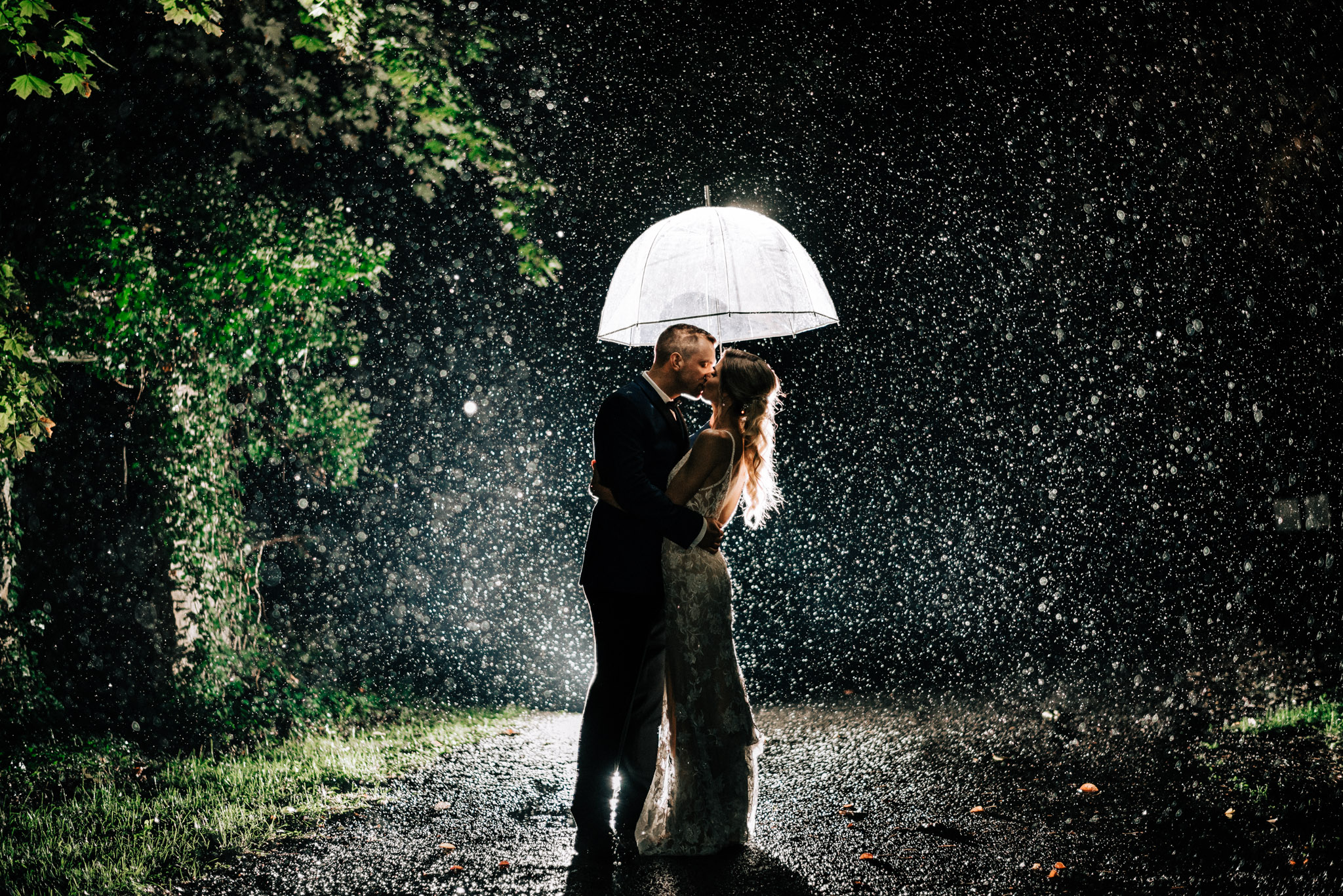 stories that matter, artfully told
real life moments × Captured with Love
Located in Pittsburgh, Pa but always on the move
My name is Frank and I take photos. I'm married to my incredible wife, Colleen, we have one amazing 4 year old daughter, Adelaide, and a super loving dog named Brandy. I'm going into my 10th year as a professional wedding photographer. I fell in love with making people happy and that's why I love portraits and weddings. Photographs are timeless pieces of evidence that we have lived and loved and it's my job to make sure I document that for you. Most of my work is based in Pittsburgh, Pa but I love to travel and look forward to seeing new places. If you're ready for an adventure I would love to meet you. Let's do this!
Wedding
Congratulations on your engagement! Don't know where to start? I have info and pricing packages for every occasion.
Lifestyle
Lifestyle photography is for families, couples, and seniors that doesn't involve all the stuffy posing.
Small Business
Get updated headshots, content for posting on social media, and event coverage.